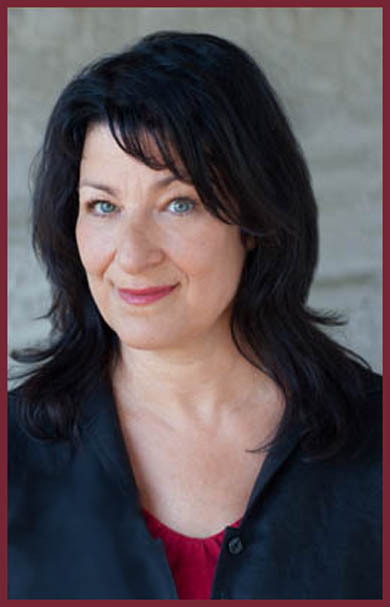 For my Social Justice Event I attended a lecture presented by Barbra Jensen entitled Across the Great Divide: Crossing Classes and Clashing Cultures. Jensen, who is a community and counseling Psychologist and the founder of the Working Class Studies Association, opened up her presentation by calling on ten volunteers to demonstrate the distribution of wealth across America. Within this exercise, the ten students each started off by occupying one chair each. Next, six people were instructed to give up their chairs and sit on top of six other people already sitting in their own chair. Lastly, one individual who did not give up their chair is instructed to occupy all six of the empty chairs, including the one he/she is already sitting in. What is the point you ask of this exercise? Simple. This is how the wealth is distributed throughout America, unevenly, and unfairly, resulting in the publication of three distinct economic classes: working class/poor, middle class, and upper class/wealthy. Jensen defined the "working class" as people who work with their hands and minds in order to create something; while the "middle class" and "upper class" (she classified it as the "professional class") were made up of teachers, doctors, real estate agents, and more. Jensen then continued her discussion on class in America as a "culture," comparing two confirmation parties she attended.
One of the confirmation parties she attended was for her niece, who came from a "working class" family. At the party, the atmosphere was very casual- held inside a simple ranch style house with guests grouped together by age all wearing casual clothing. Jensen noticed at the party that everyone pitched in to prepared the food- a menu consisting of tuna casserole, ham and cheese sandwiches, kool-ade , and soda pop. The party was also very unstructured, carrying on until late hours into the night or when ever the guests felt ready to leave. Meanwhile, a couple weeks later, Jensen attended another confirmation party for family friend a couple miles away. When walking into the party, guests were greeted by a large, decorated house with a guest book by the door so guest could sign their names allowing for the host family to send appropriate thank-you cards out. Adults and children gathered all together throughout the house, with the focus on the young girl who had just received the sacrament of confirmation in the middle. Elegant clothing was also worn and the food was served to guest on formal silver platters, consisting of keesh, sliced fruit, a special home-made punch, and freshly growned brewed coffee. As for entertainment, the young girl shared her accomplishments and achievements with fellow guests and an artist was hired to draw caricatures. The party ended after three hours, and guests were greeted good-bye as they left.
I found Jensen's example to be very interesting, since I was able to notice the many differences portrayed between each class. It made be think of SCWAAMP, Johnson, and Kozol, realizing that people conform to certain ideologies, are definitely privileged, and that it surrounds around the idea of an institutional problem rather than individual one. Today, we are currently seeing the greed that corporations are continuing to get away with, such as
Verizon
, causing individuals to strike in protest for benefits and higher wages to support themselves. On the other hand, their are a handful of individuals within the "upper class" realizing the unequal distribution of wealth and greed in this country, so they give back to individuals working hard for their share. This example just recently occurred within the
Chobani
company.
Overall, I though Jensen's presentation was good, but I was disappointed in the manor of her presenting skills, feeling as if it took away from her message and wished it had been geared towards young people more as well. Jensen does have a website that talks about some of the books she has published and other information about her work as well. You can find it
here
.